Hello! I'm a Visual Communications major with a originally from the even flatter lands of Oklahoma City, OK (yeehaw). Inside and outside of the University of Kansas, I've had experience conducting branding and rebranding projects that are centered around concept design and producing kinetic, systematic solutions. I have a for love typography studies and brand identities, and I am looking to pursue a studio based career in Branding or Art/ Creative Direction. I will be moving to the Denver metro area, and would love nothing more than to chat about anything design/ mountain related.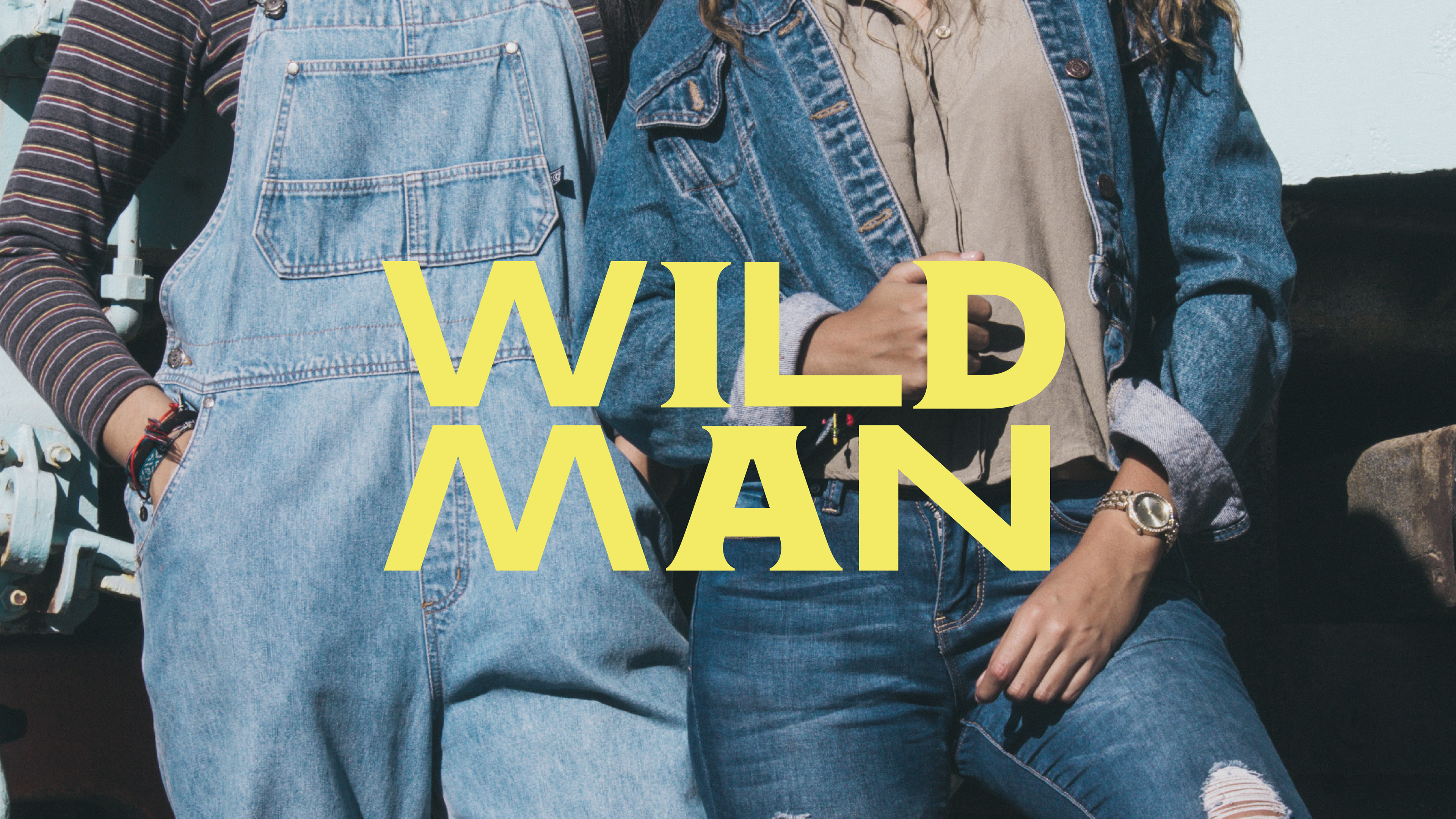 WILD MAN VINTAGE is a locally owned vintage shop in Lawrence, Kansas, and was rebranded based off the idea of a clothing exchange for the old souls, expressive personalities, and the vintage gurus. Perfectly priced for the local student population and always being known for its ~wild~ selection, Wild Man is the perfect place to pick up a new and groovy look, and that was the inspiration behind the rebrand.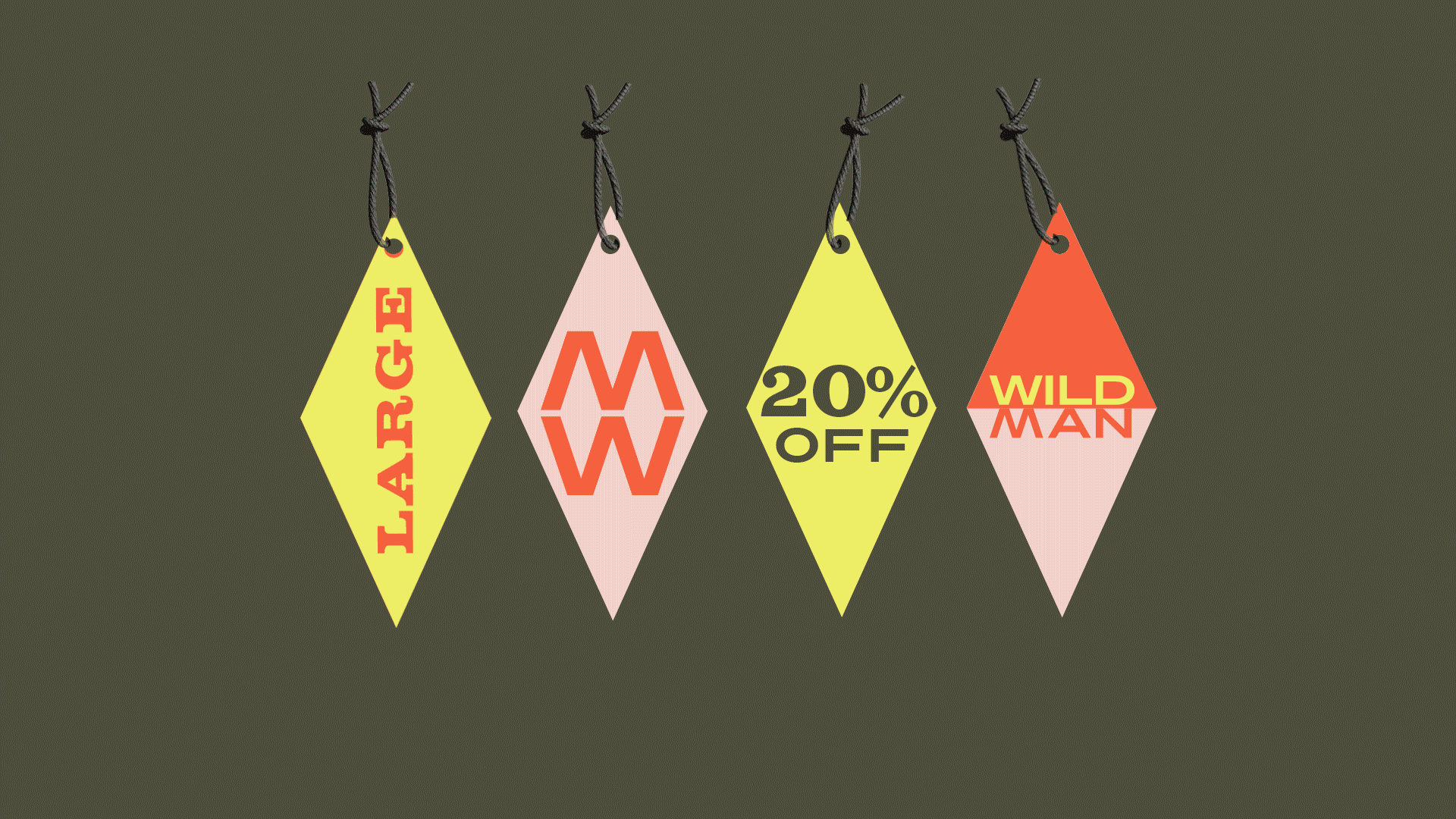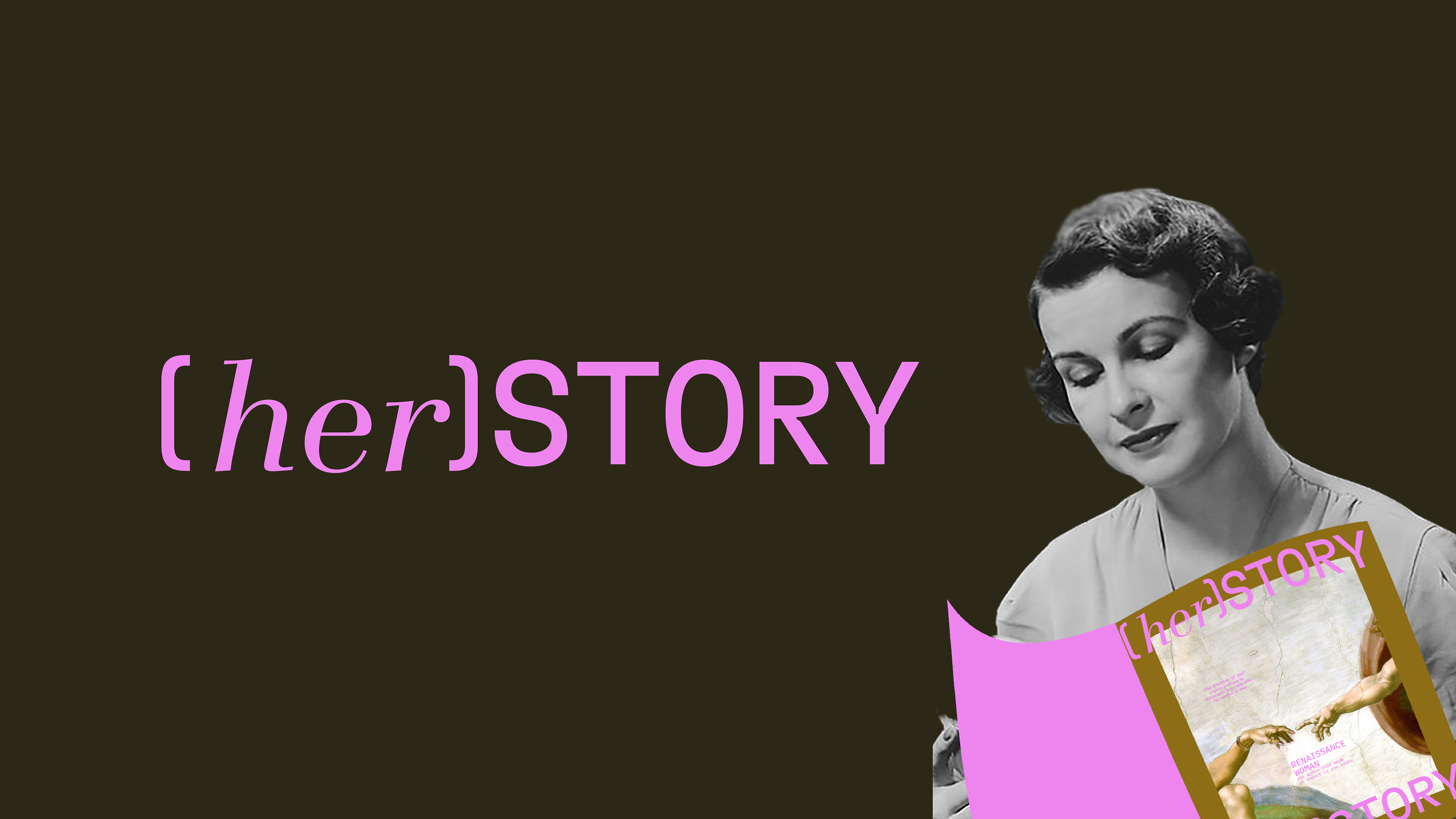 [her]STORY is a publication dedicated to the women in history that have been forgotten,
 overlooked, or not attributed for.For the knowledge and education of the young women who want to know where they were in the history books. 
We are rewriting HIS story for HER.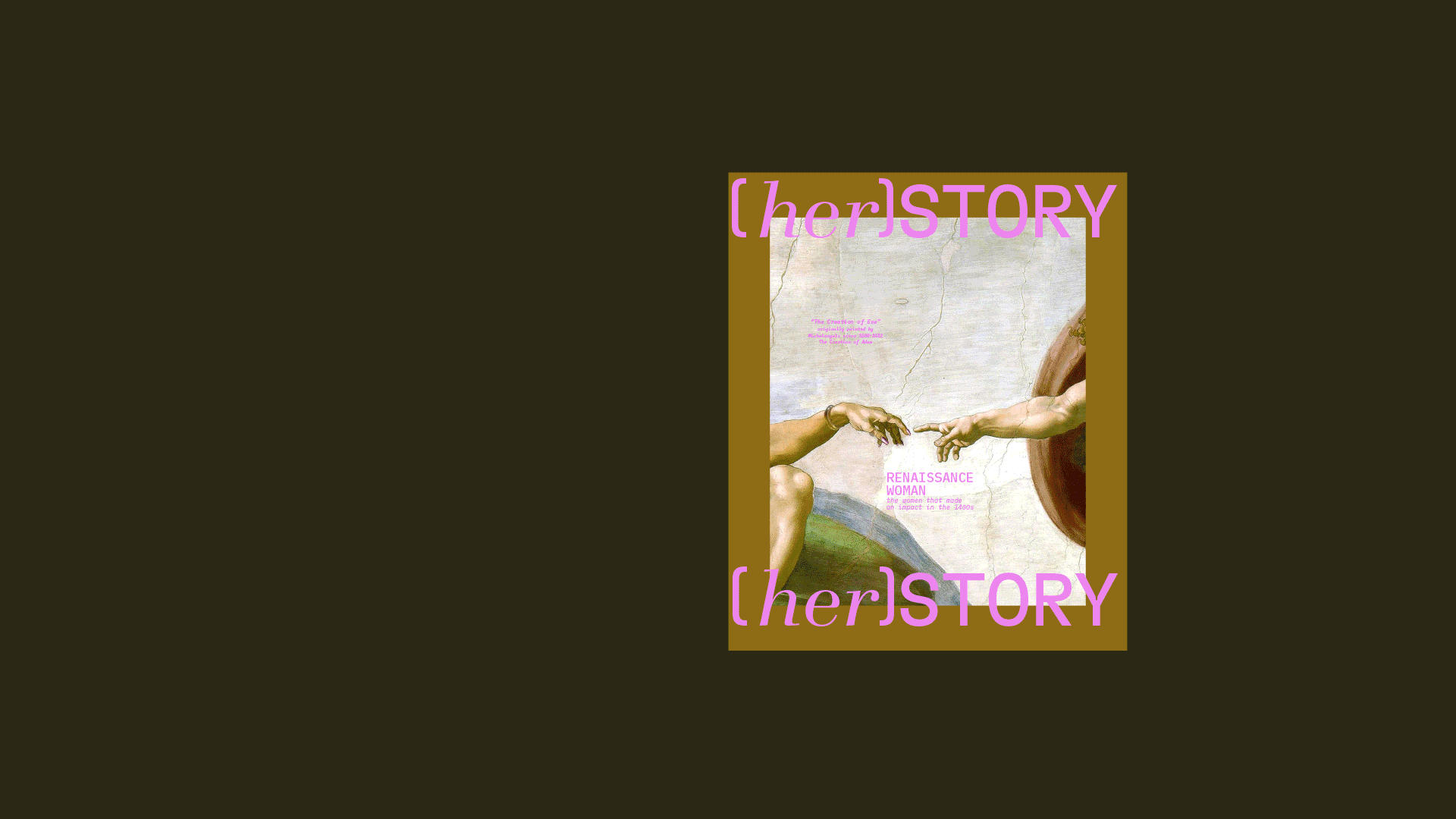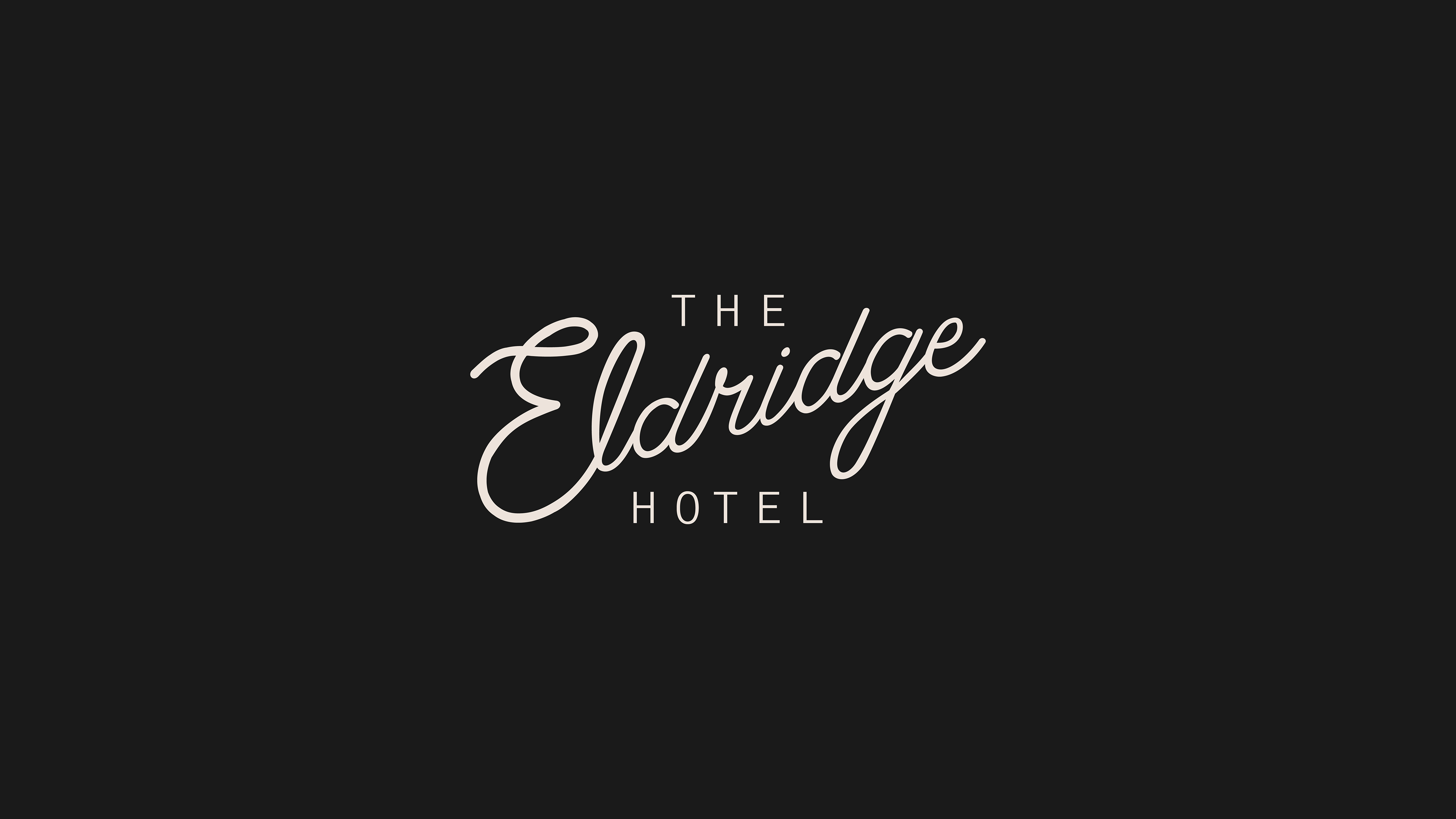 The ELDRIDGE HOTEL was redesigned based on the principals of nostalgia, inclusiveness, and resiliency. A classical stay that is also a living museum. Priding itself of its roots and rich local history that is both a destination for travelers and locals.The Eldridge brand needed to show its historical and unique nature that enhances the hotel itself. With a great list of amenities, perfect location, top tier restaurant and dining, and beautiful rooms the Eldridge brand needs to live up to its legacy.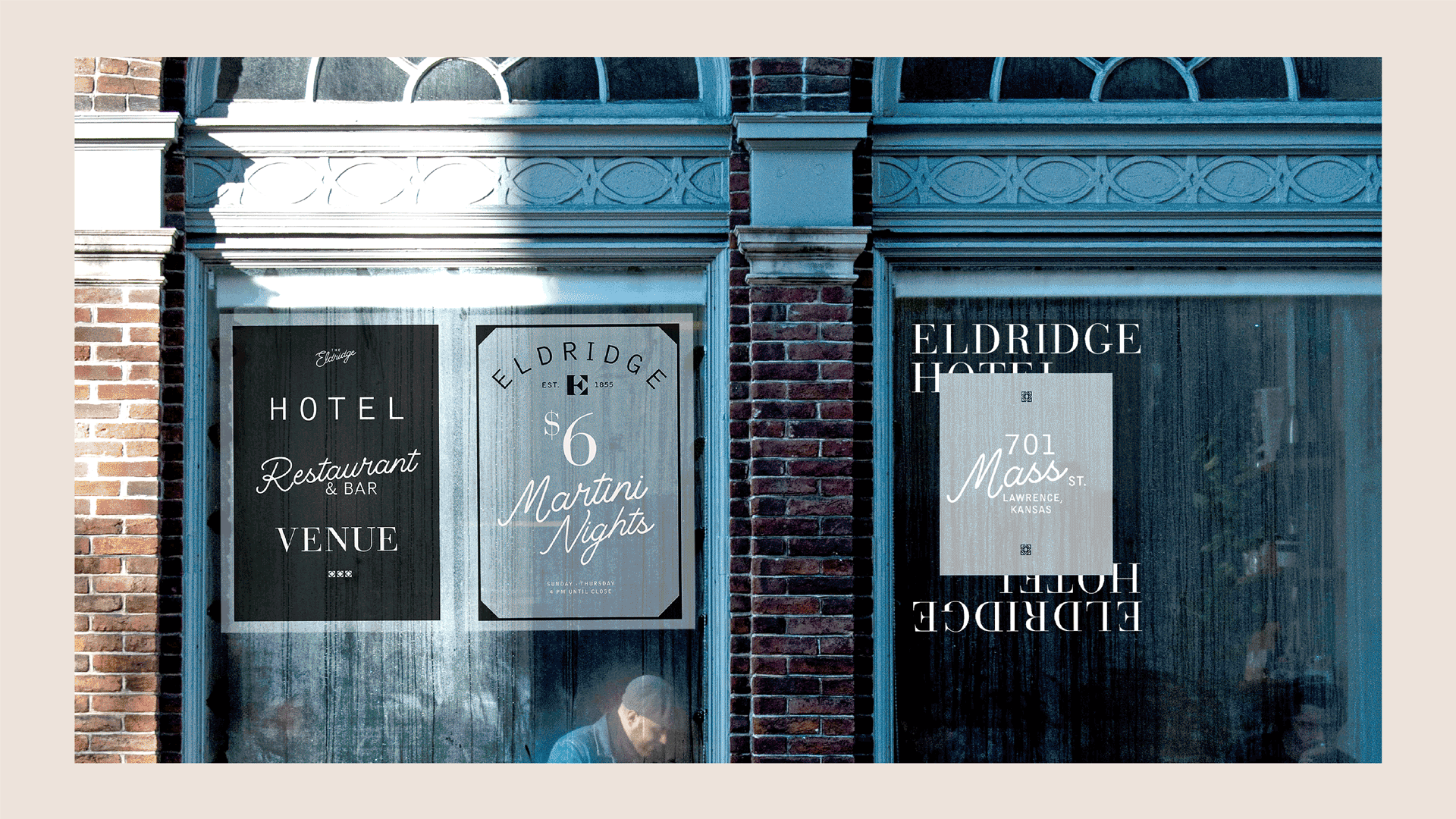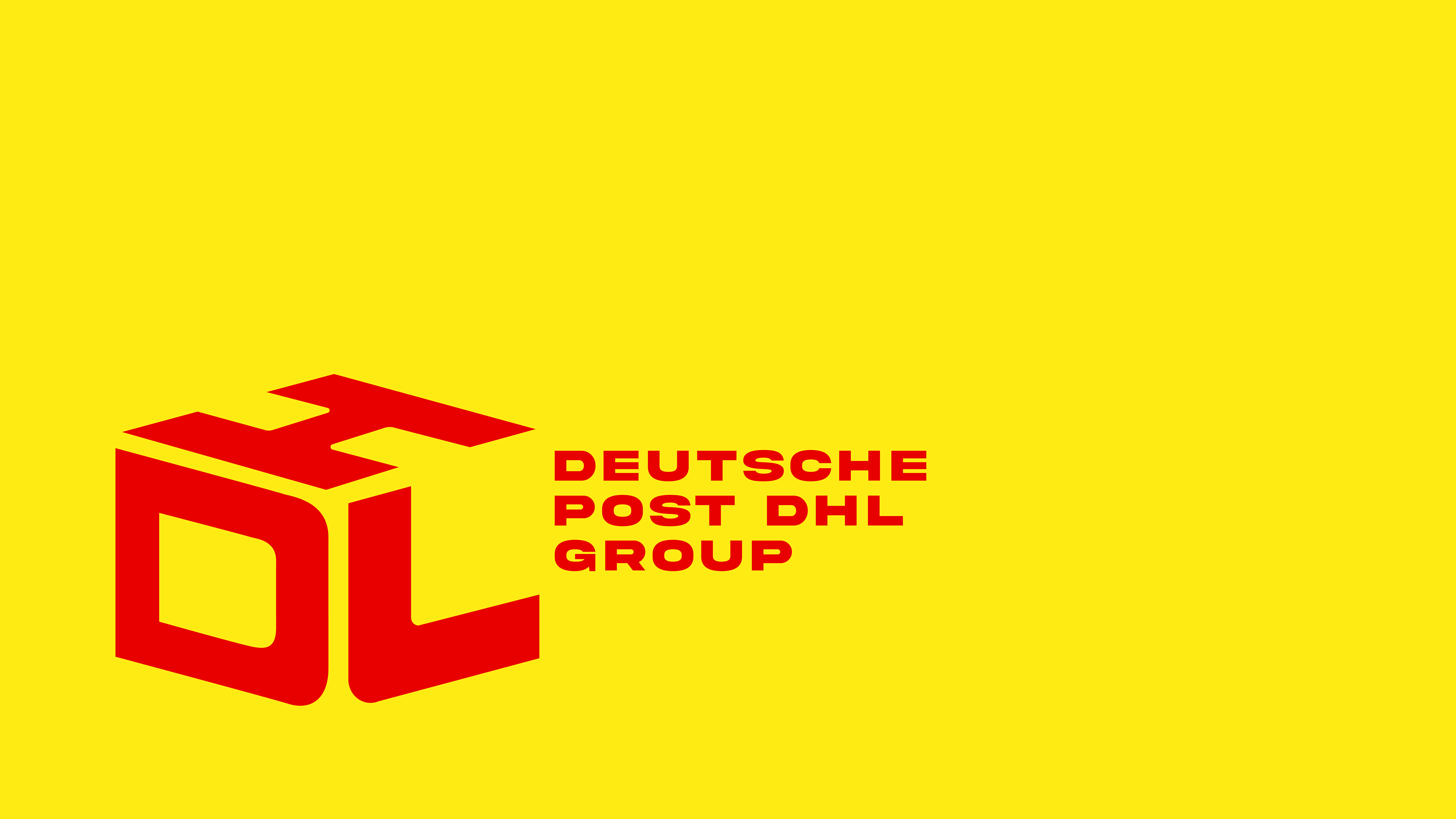 DHL has been around since 1969, starting out as postal and parcel company and now the world's largest logistics company. The rebrand was inspired to show the dimensionality of the company today, though still showing its postal and shipping roots by the founders Adrian Dalsey, Larry Hillblom and Robert Lynn.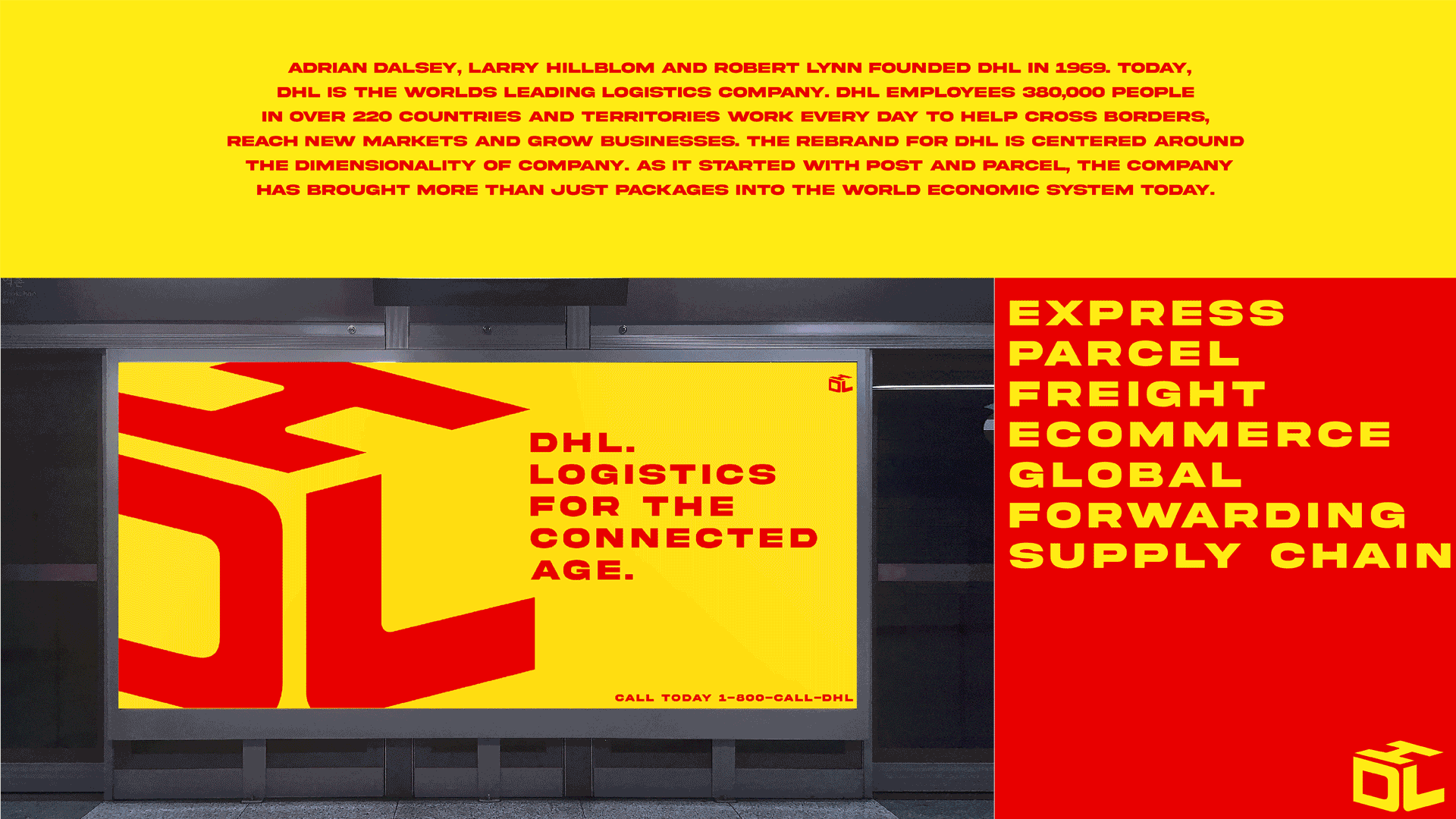 OXYGEN is typeface that merges the rigid chemical and molecular compounds of Oxygen (O2) with the fluidity of the gas itself within space. The sharp points and ocular curves show this concept with the type design. Looking at language scientifically, words are compounds of letters in order to make a new substance. This theory was the basis of Oxygen's manifestation.