Hello! My name is Claire Hammack, and I am graduating from the University of Kansas with a degree in graphic design. I am from Illinois but am excited to experience all of the new places that design might take me.

Besides design, I am a lover of cats, video games, horror, and office supplies.
Thank you for taking thE time to look at my work!

behance.net/clairehammack | @sadgraphicskid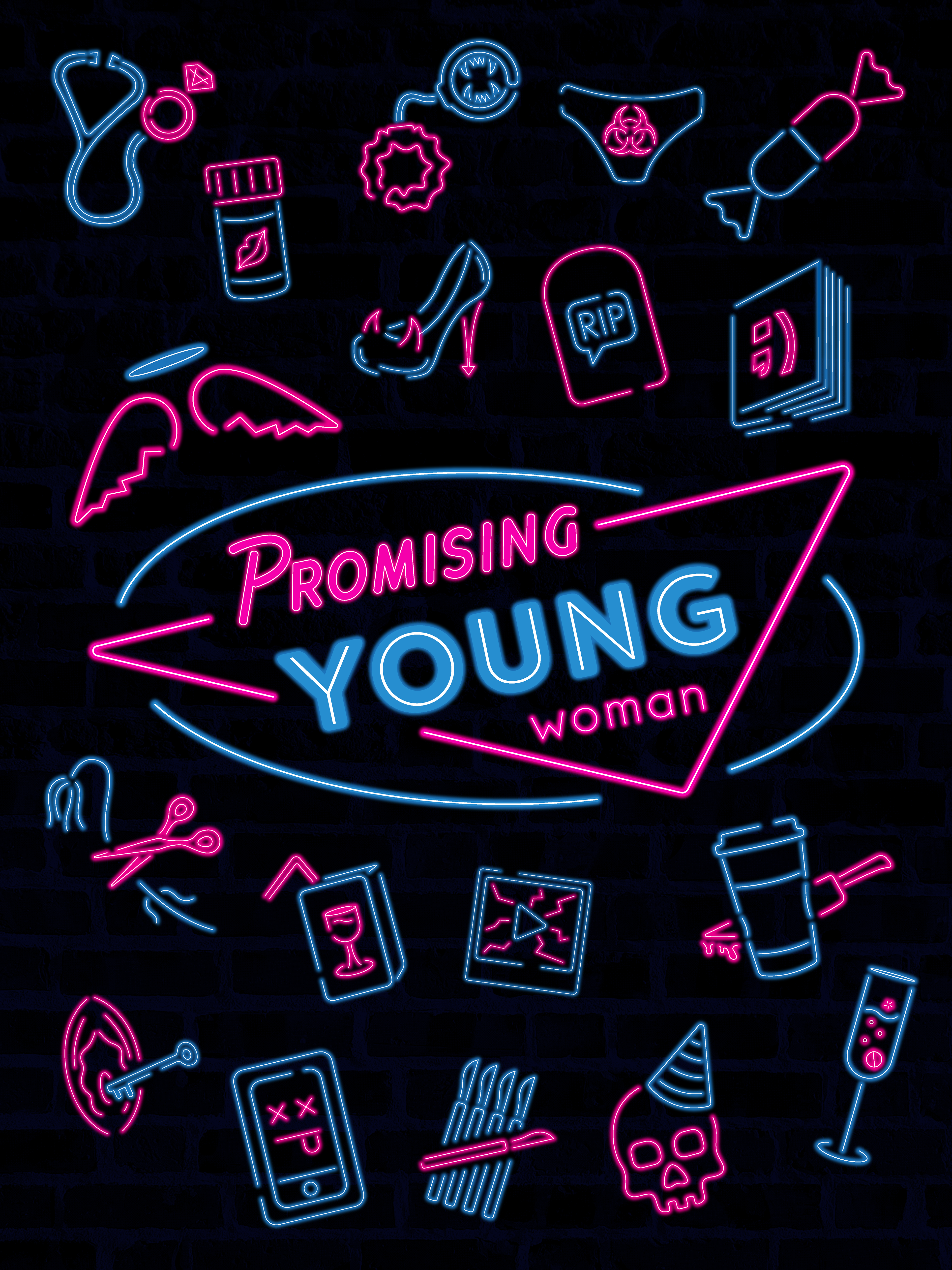 _______________________________________________________________________
Inpatient Handoff Tool UI/UX Design

_______________________________________________________________________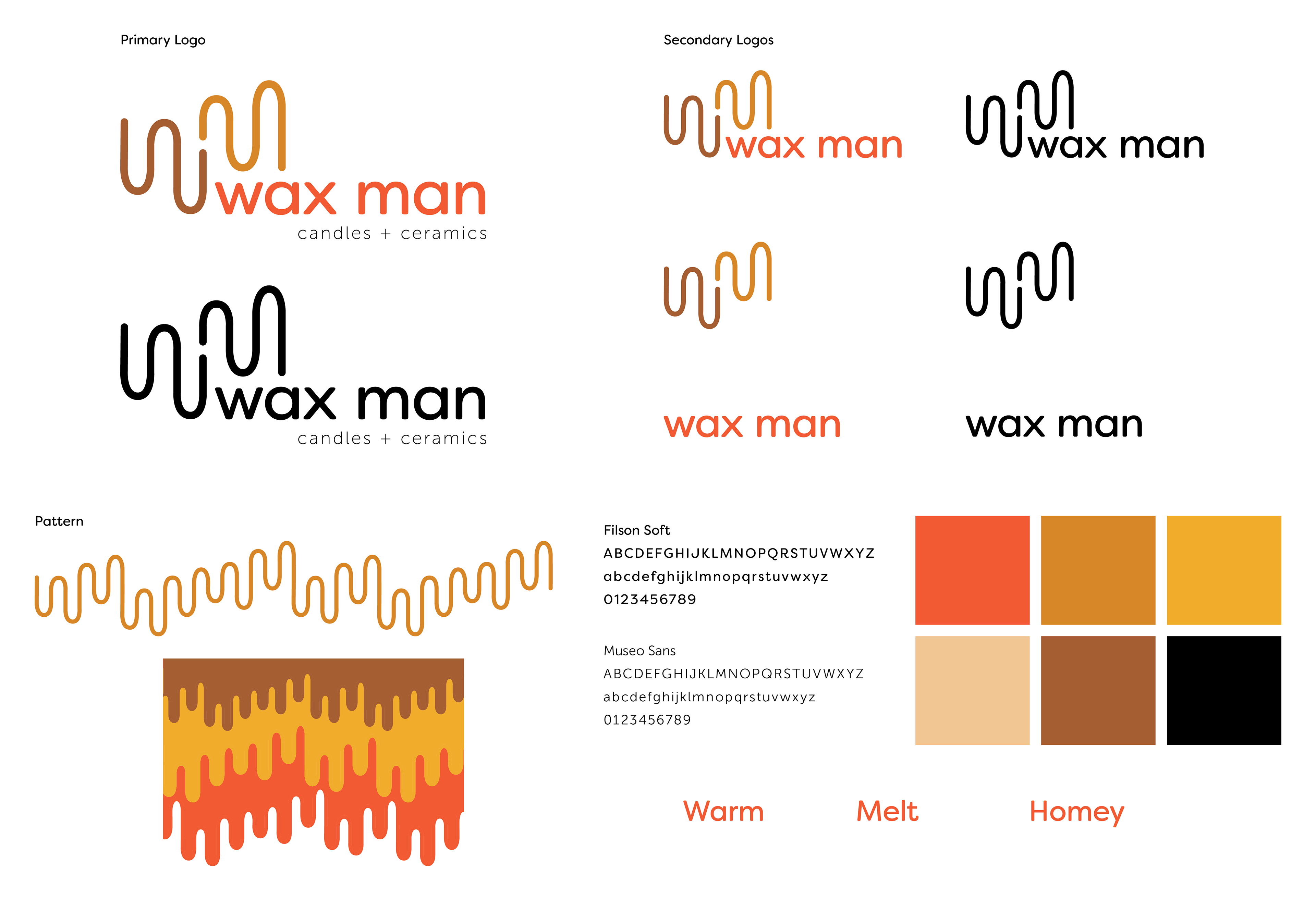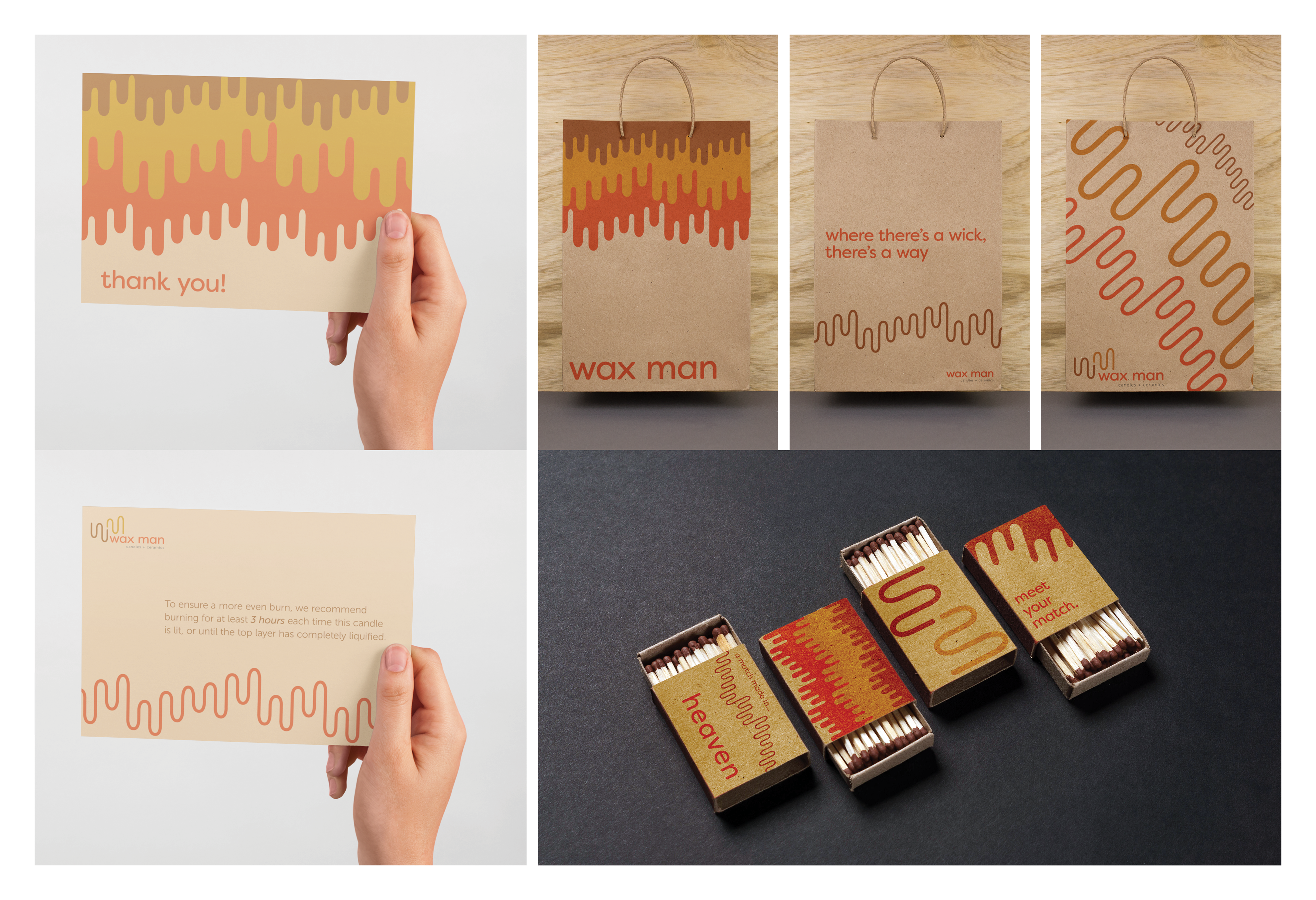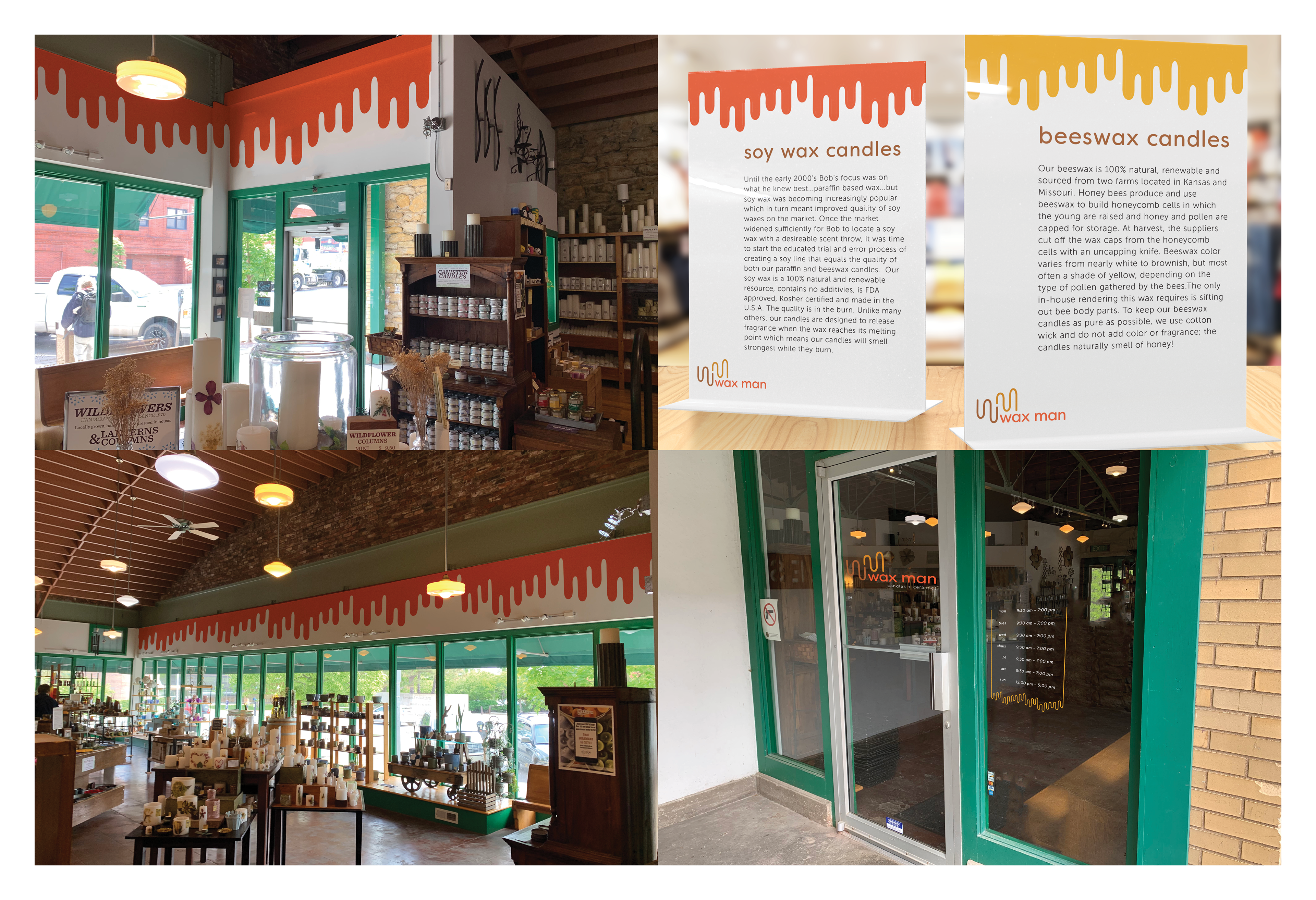 _______________________________________________________________________
This Is What The Zone Feels Like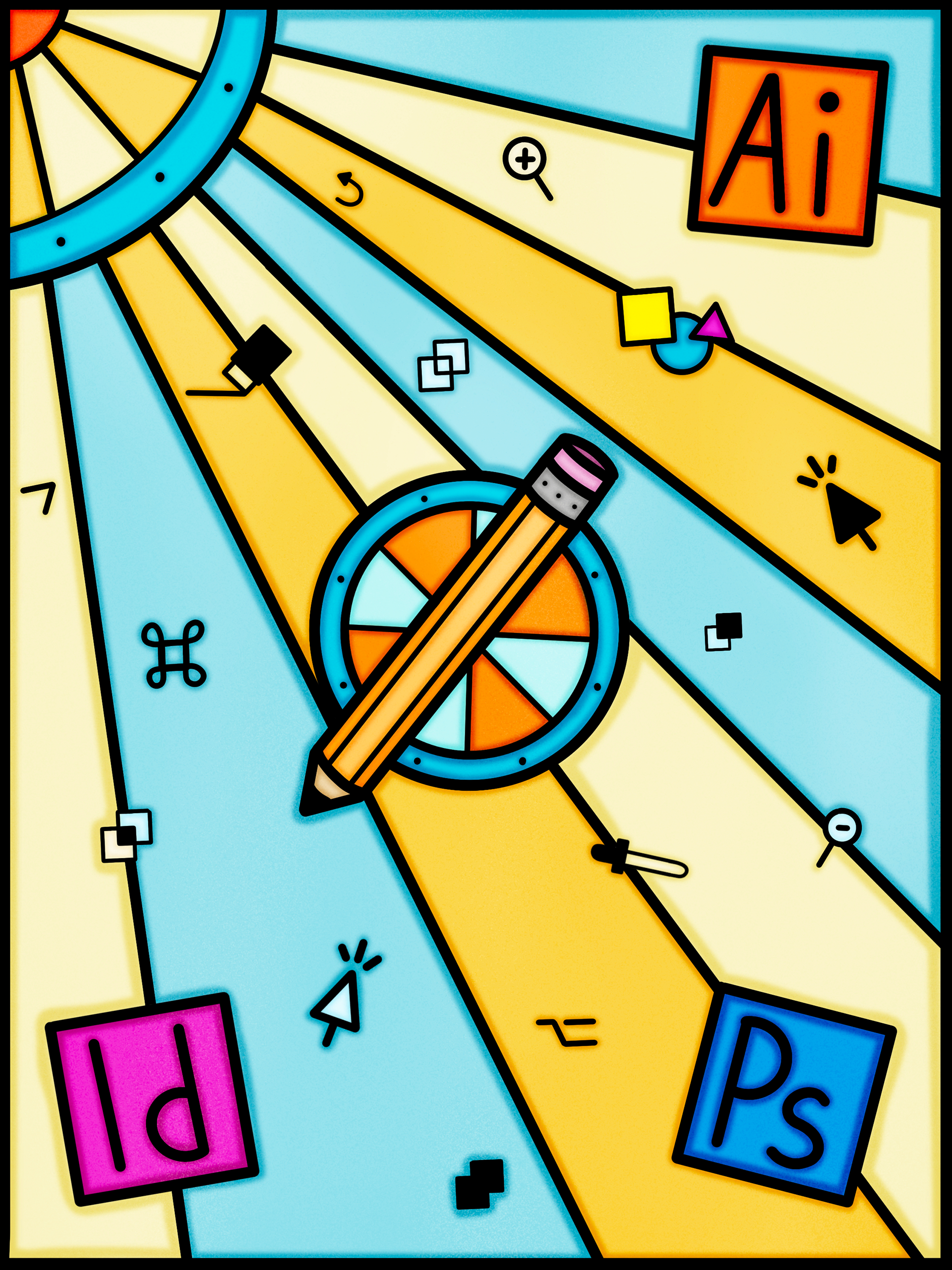 _______________________________________________________________________
Healthcare Gaslighting Advocacy Posters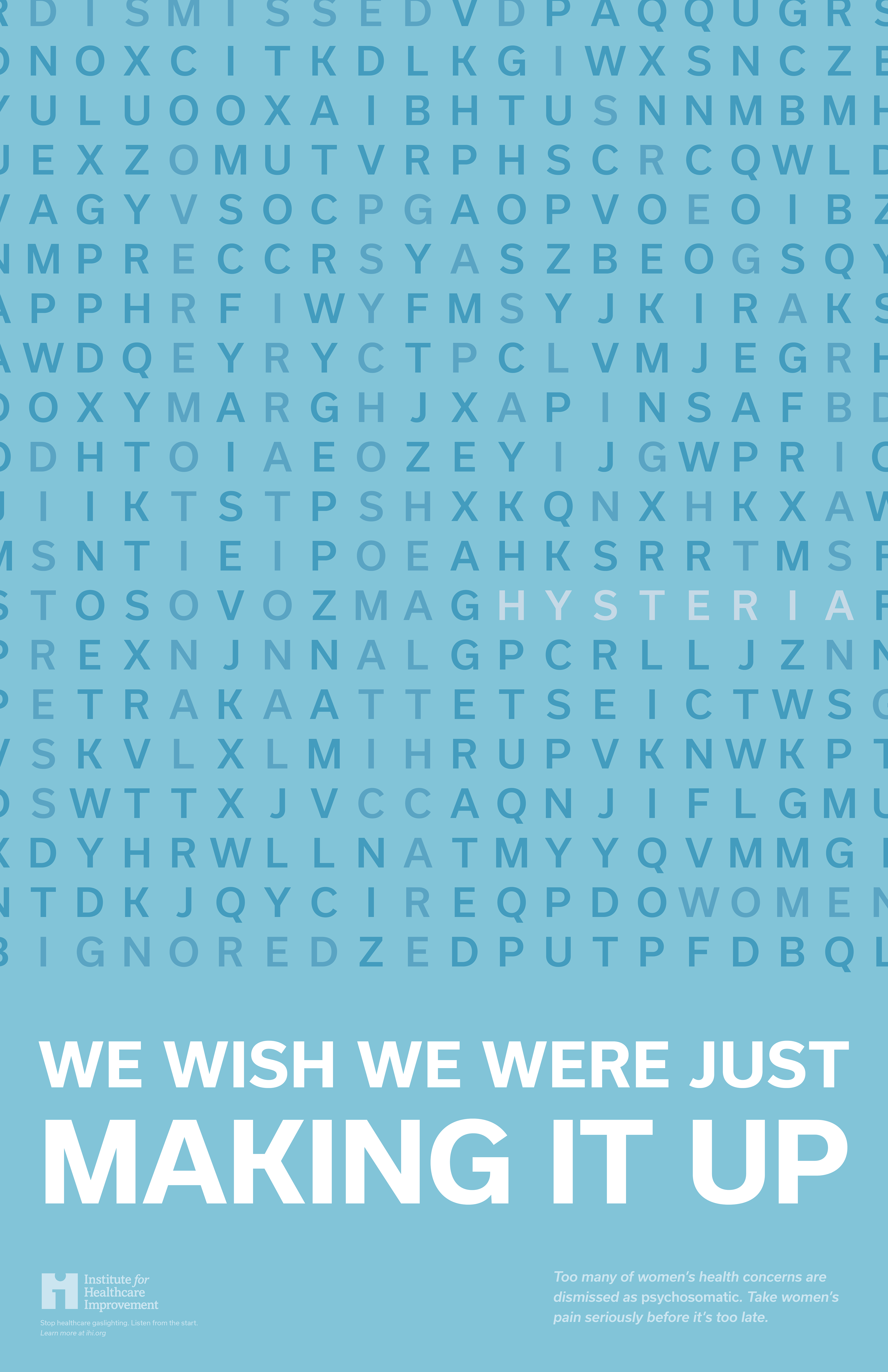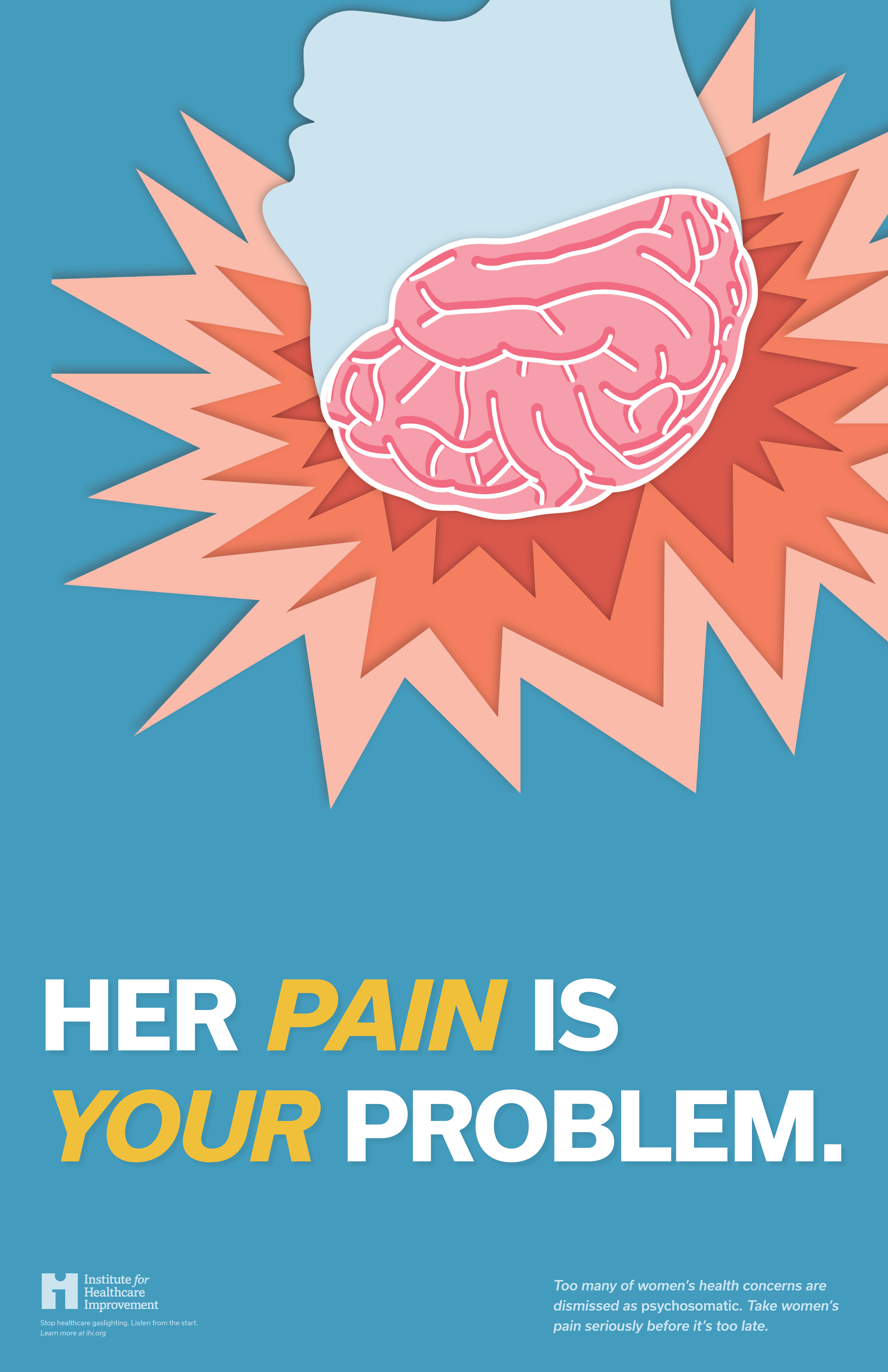 _______________________________________________________________________
Tundra Guardian

(Rocky Mountain National Park)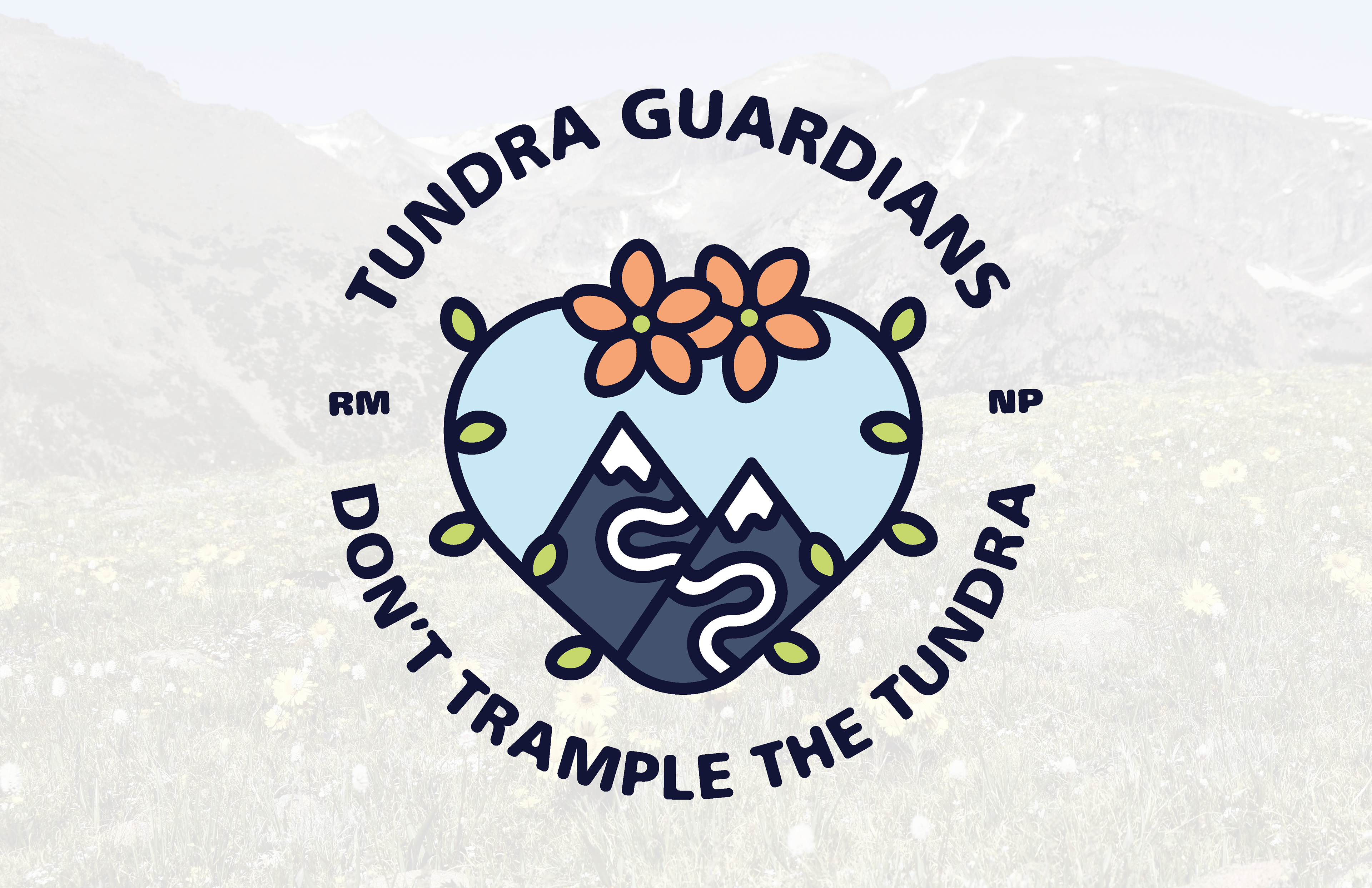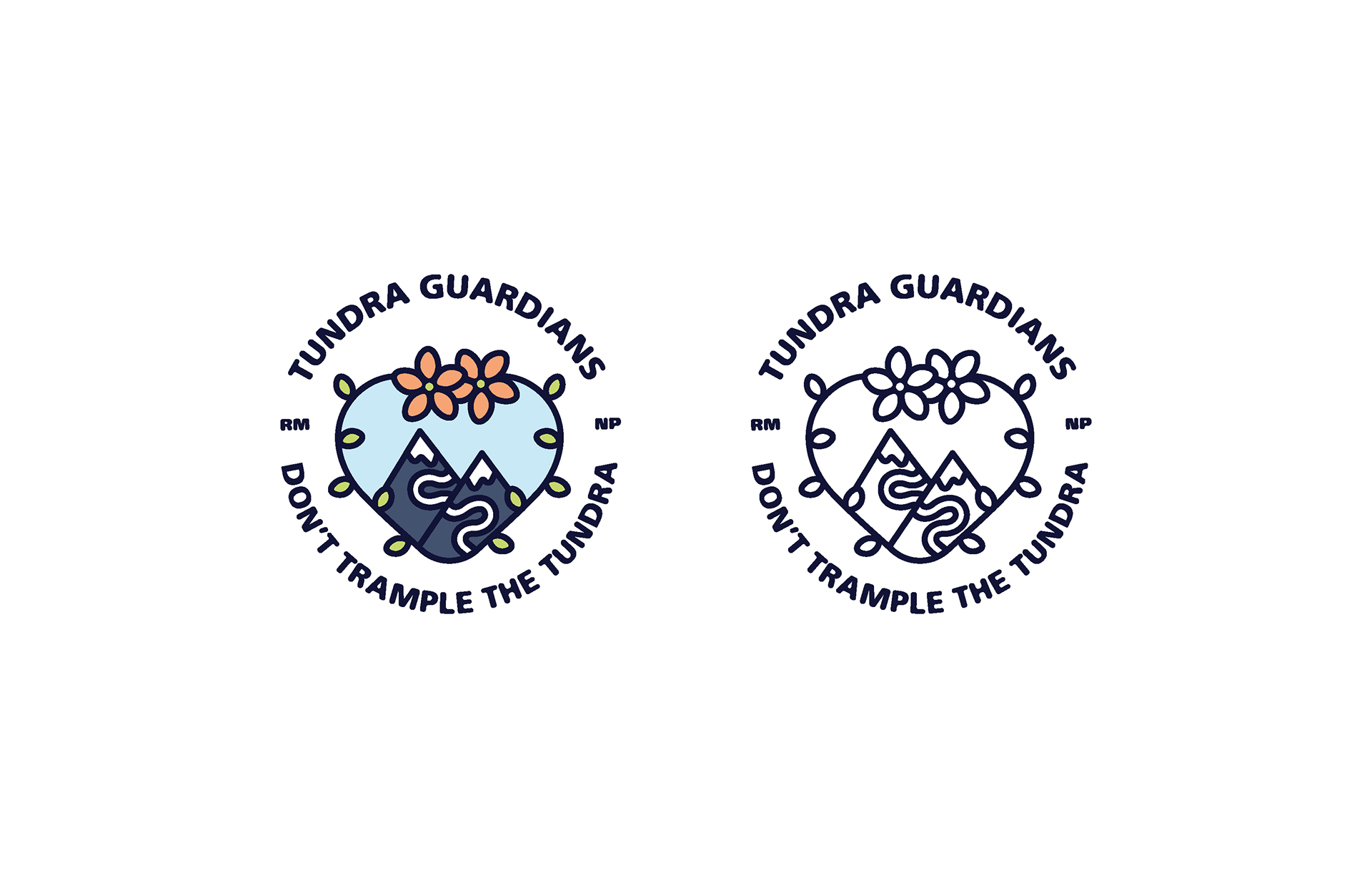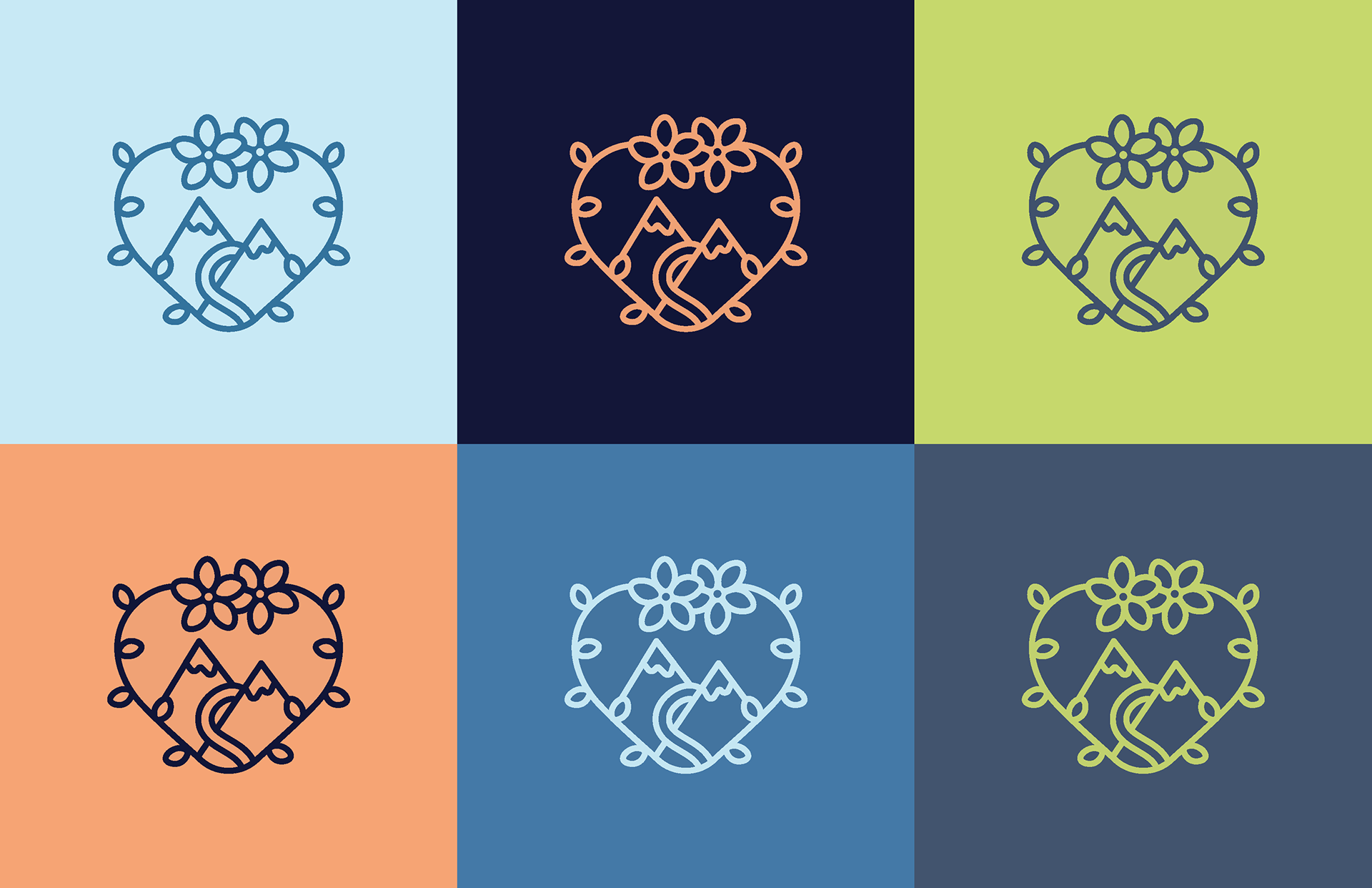 _______________________________________________________________________
Scare Tactics Story Prompt Deck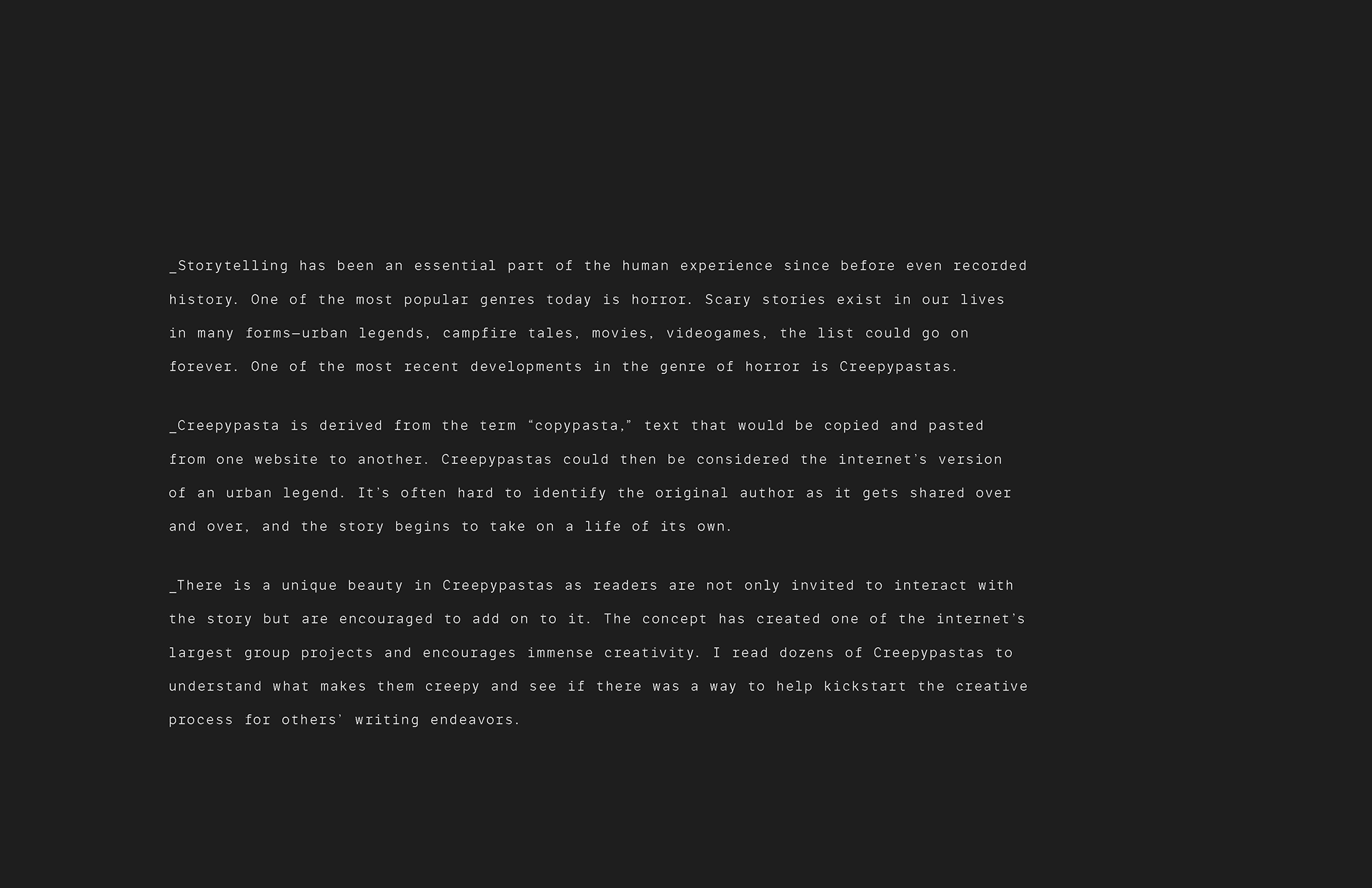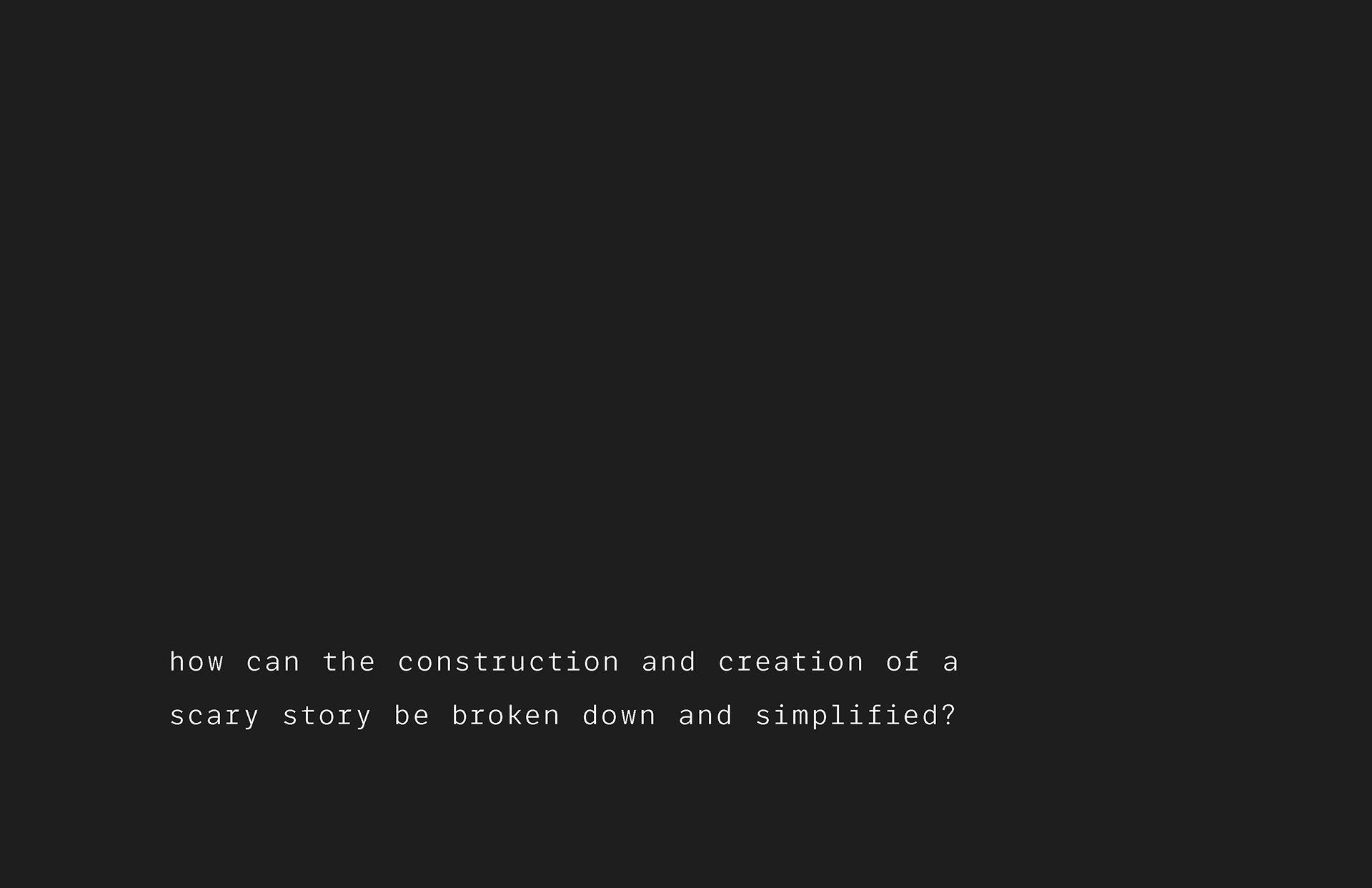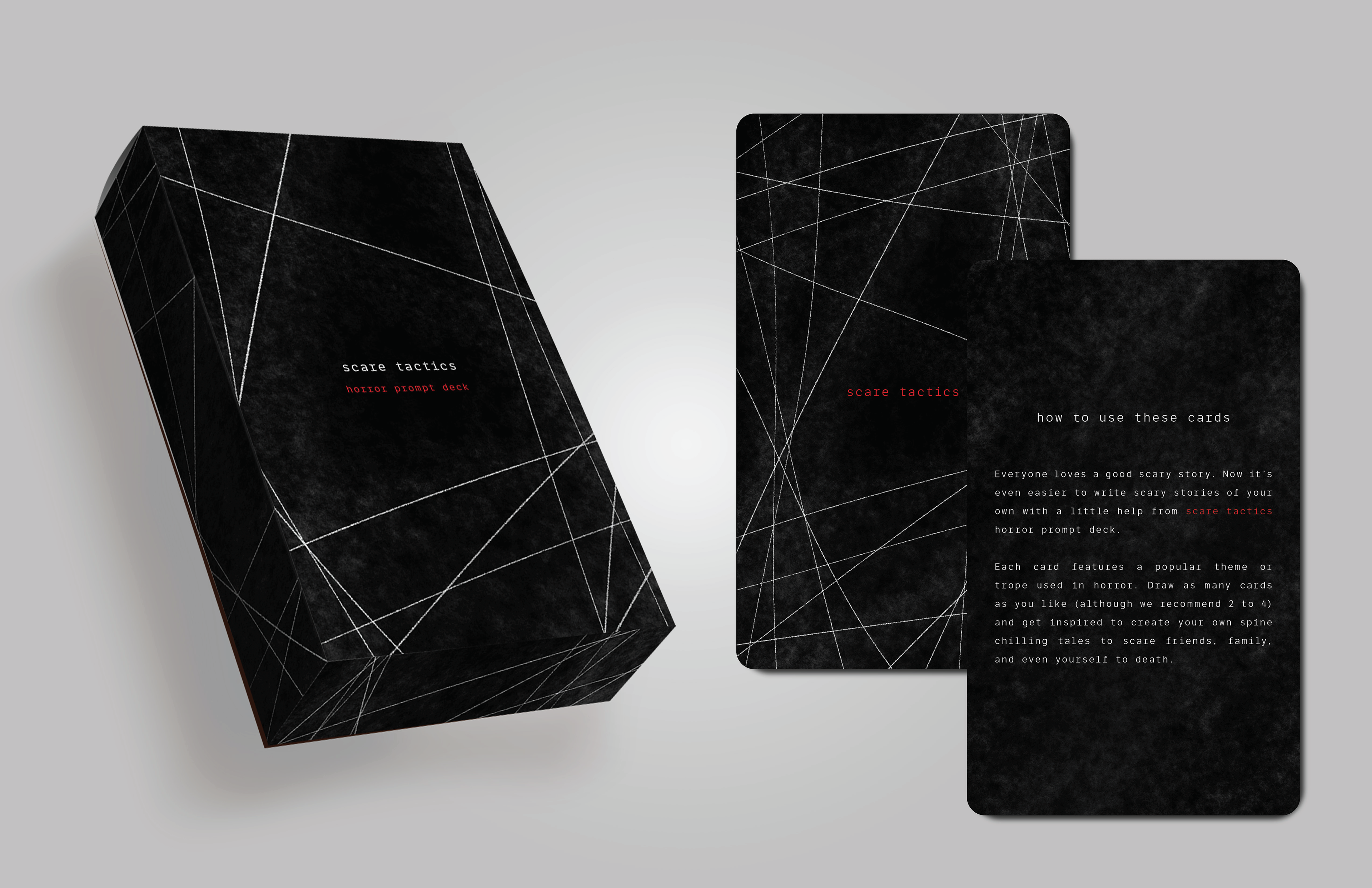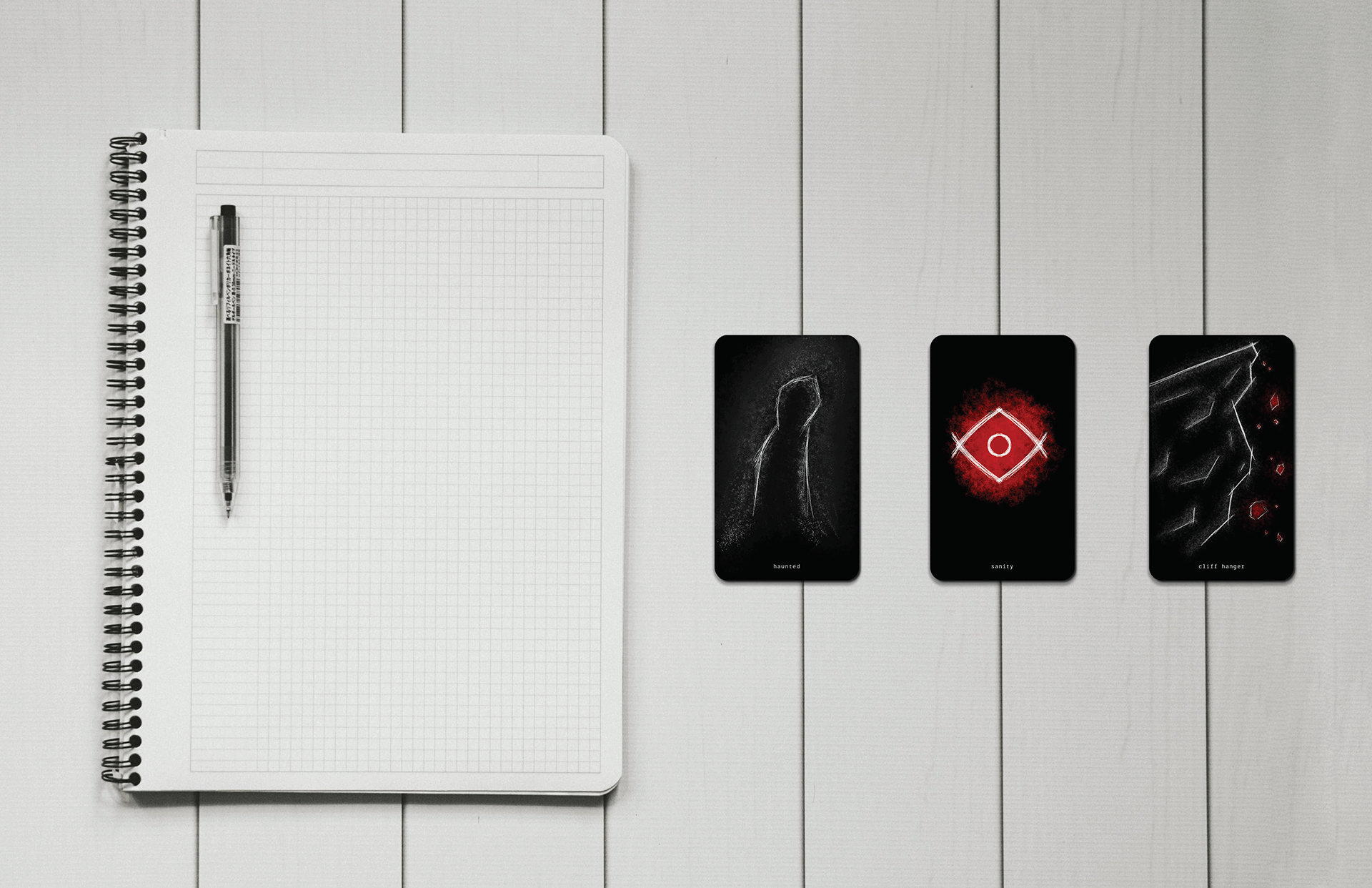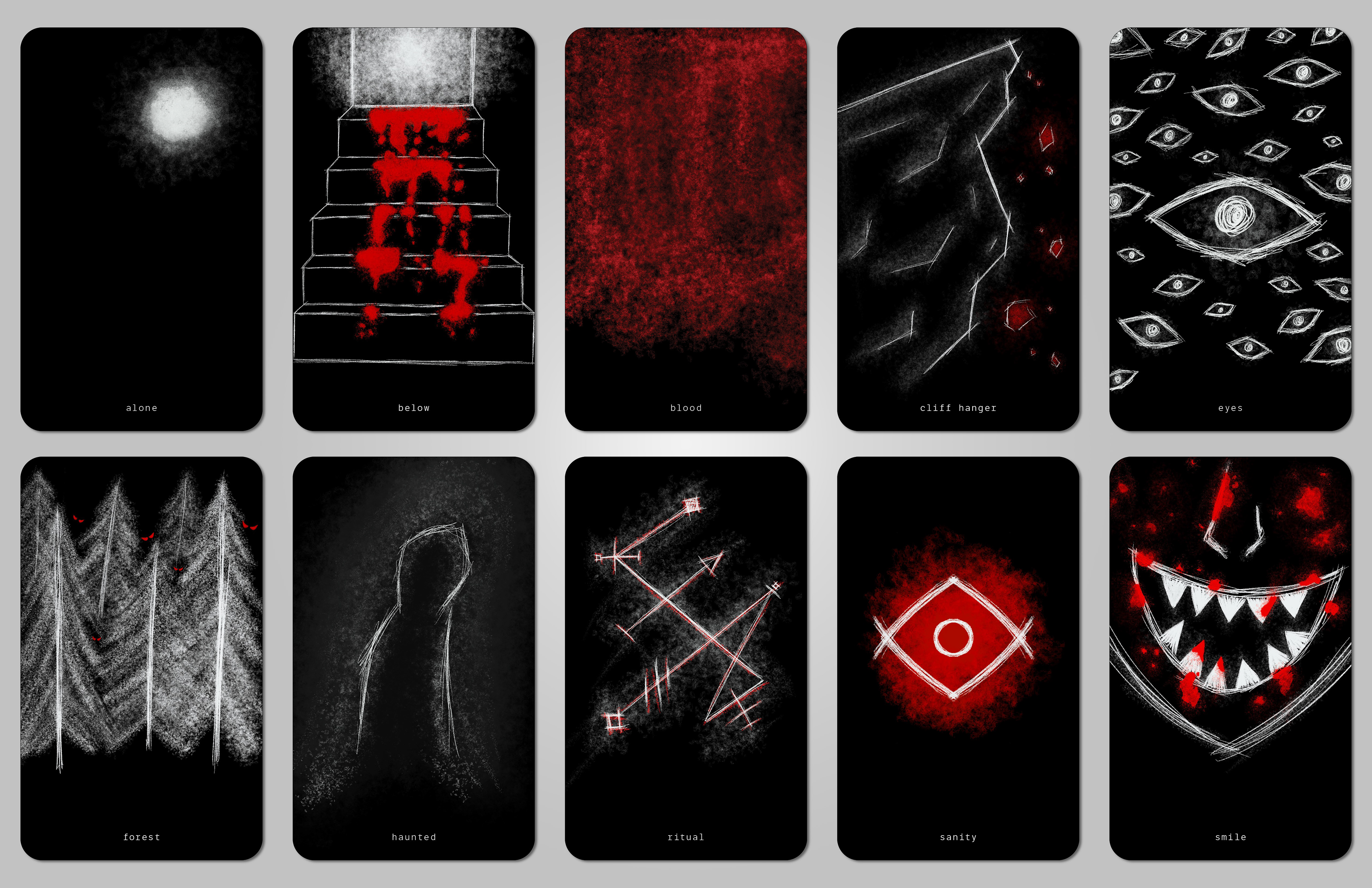 _______________________________________________________________________
Homework Tracker UI/UX Design